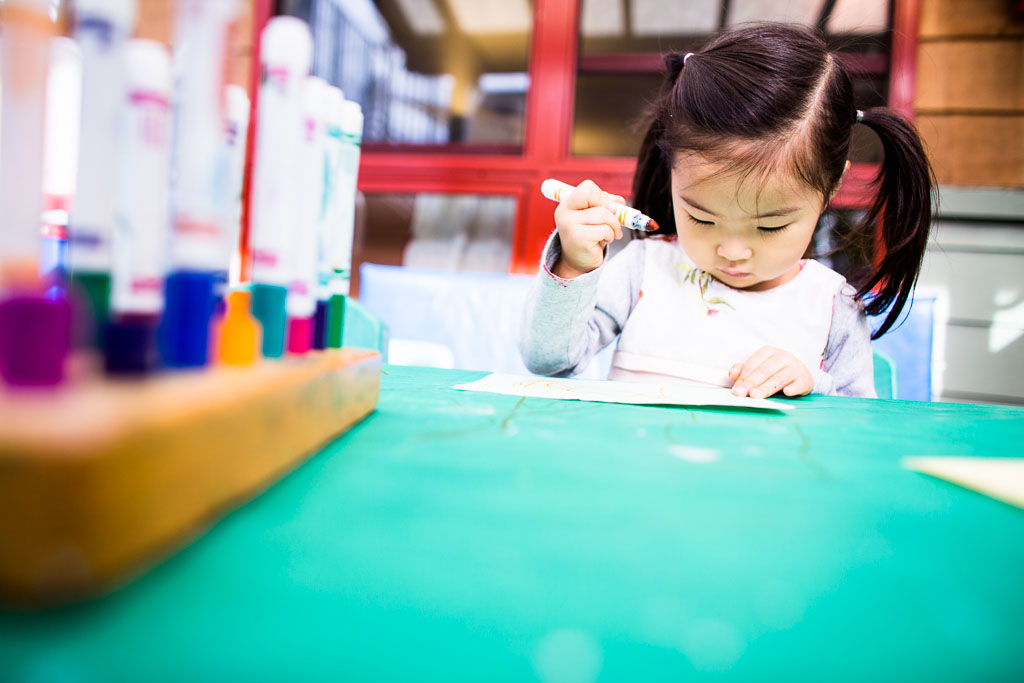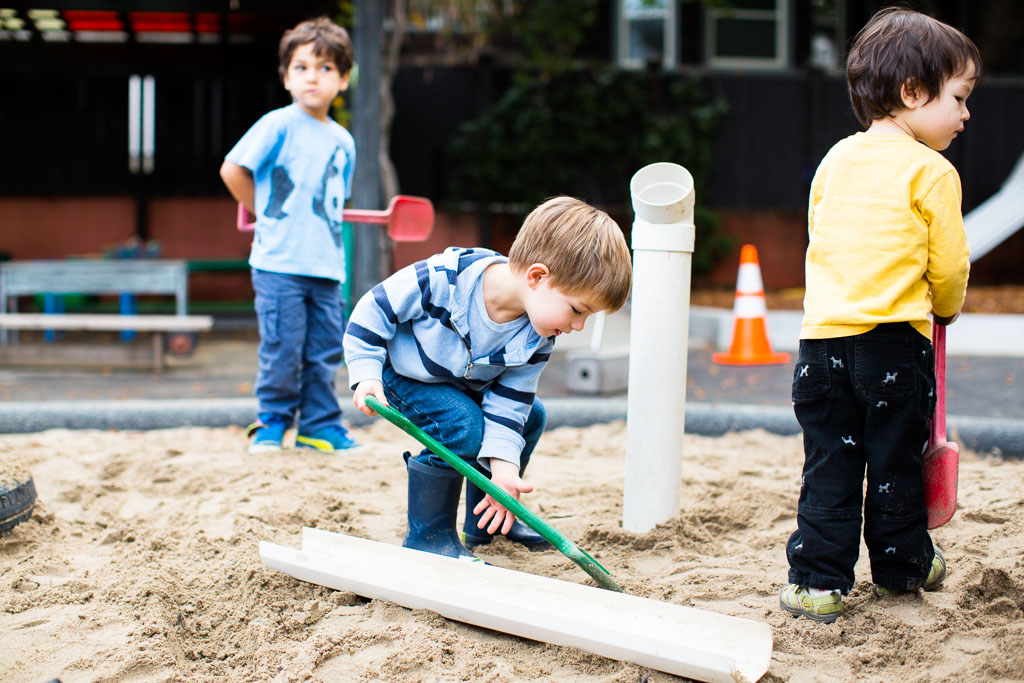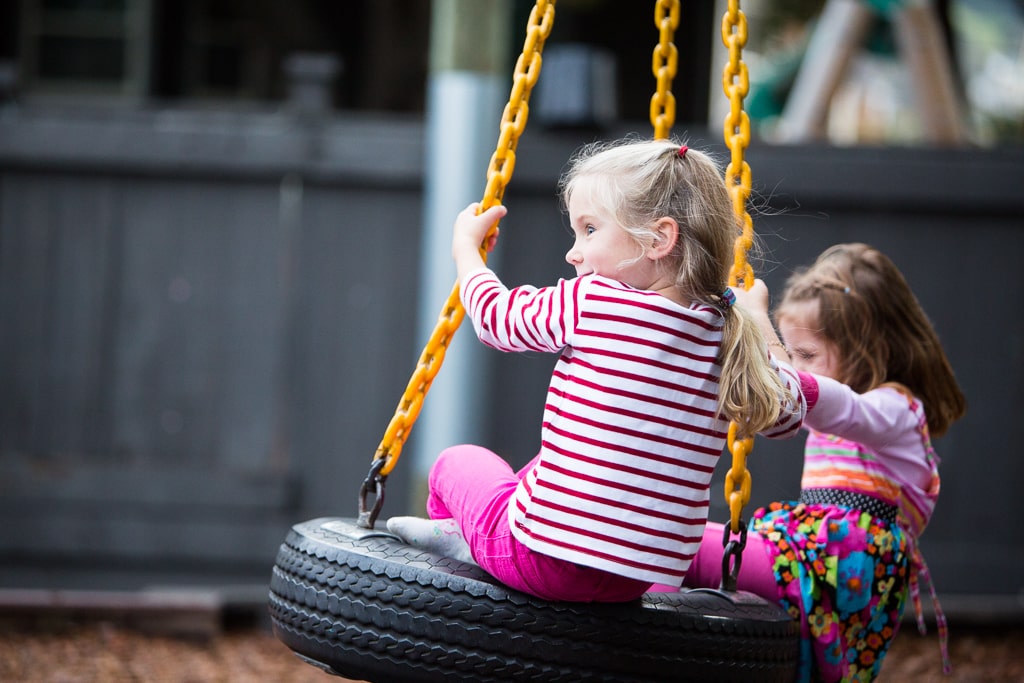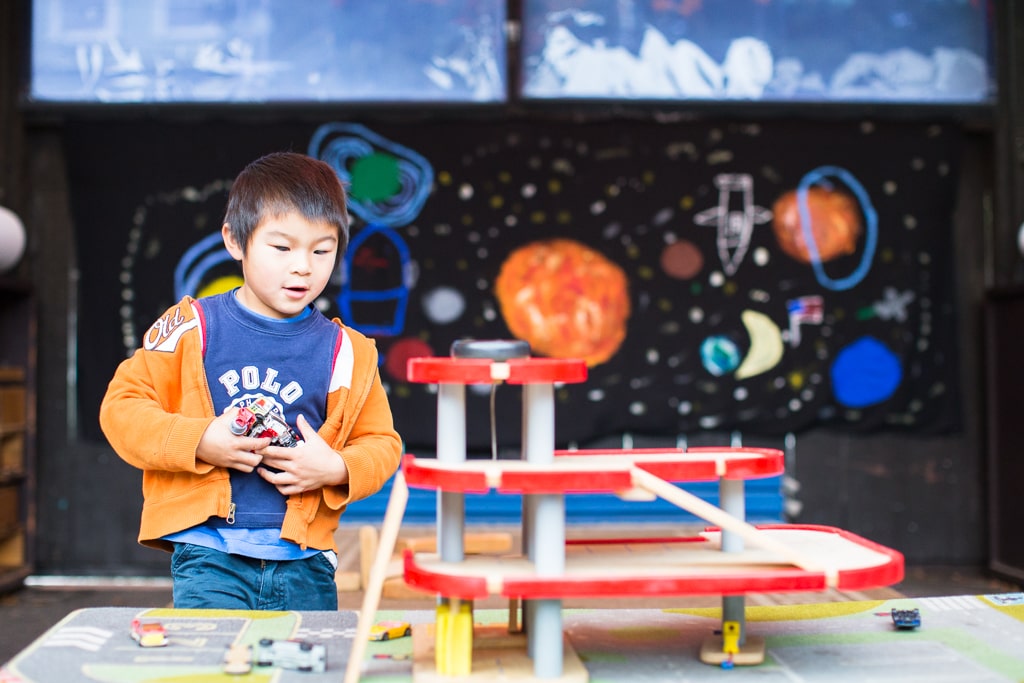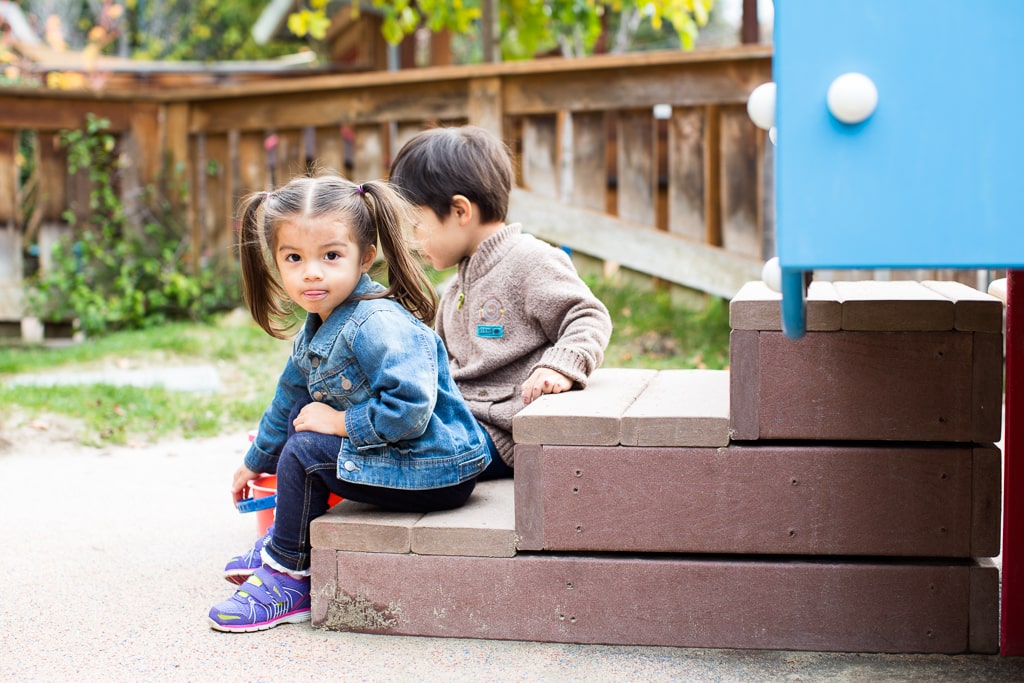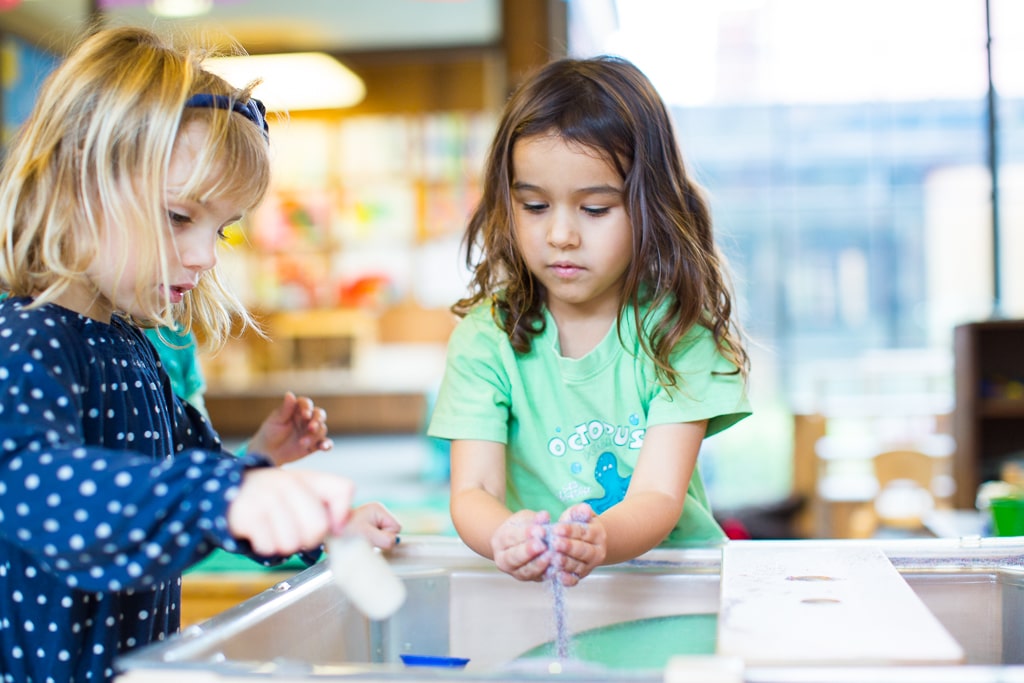 The Early Childhood Education Program (ECEP)
NOW ENROLLING!
ECEP has vacancies available for the 2021-22 school for children aged 2 years to 4.5 years by August 1, 2021. The 2021-22 school year starts on August 16th, 2021. To learn more, or apply, please visit our Enrollment page.
ECEP provides early childhood services to infants, toddlers, and preschoolers at five centers in Berkeley and Albany. ECEP teaches UC Berkeley's youngest students in a safe, nurturing, stimulating environment that sparks curiosity. We teach families and educators to see and unlock the potential of each child. Our staff of highly trained childhood educators give parents peace of mind – and support our student, staff, faculty, and community parents to balance family, school, and work.
ECEP worked diligently to develop and adhere to strict protocols as the health and safety of children and staff continues to be our utmost priority. Our program is working under various new protocols and procedures to comply with health and safety guidelines, so our class sizes have been significantly reduced and have resulted in less availability of care spaces for families. ECEP accepts applications on a continuous basis.
To see the most current COVID-19 protocols and procedures in place within our program please visit https://ece.berkeley.edu/resources/covid.